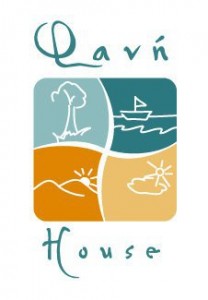 Το παιχνίδι των χρωμάτων
Τα  studios «Φανή house» βρίσκονται στην Καλλιθέα  Χαλκιδικής, στην χερσόνησο της Κασσάνδρας.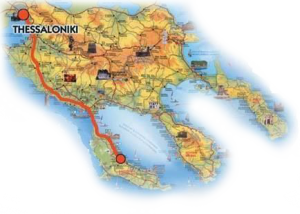 Αποτελούνται από 13  αυτόνομα studios και μία Μεζονέτα, που βρίσκονται 800 μέτρα από την παραλία και 200 από το κέντρο του χωριού και  το κάθε ένα  ξεχωριστά, διαθέτει τον δικό του προσωπικό χαρακτήρα και την δική του αισθητική.
The  game of colours
"Fani house" studios are at Kalithea Chalkidiki, at Cassandra's peninsula, famous for its turquoise waters and the virgin woods.
They consist of small individual residencies where each one has its own personal character and its own aesthetics. Basic element of their diversification is the game of colours. Decorated with furniture between the classic and the modern, they ensure the visitor's pleasant staying, providing him all the modern comforts, relaxation and peacefulness.
They have: fully equipped kitchen – WC – Spacey bedroom that can accommodate from 2 to 3 people – Air condition – TV – Balcony – Big garden – Barbecue.
At the village's beaches, apart from swimming and fishing, you have the chance to do aquatic sports, but also for those who love trekking or biking, they can get acquainted to the unique natural and cultural environment of the peninsula
Kilometric distances: 800 meters from the beach, 200 meters from the village center. Google Map.